La American Railroad tuvo varios carros de vías o autovías usados para la inspección de vías, transporte de supervisores, etc.
The American Railroad had various track cars used for inspection, transport of supervisors, etc.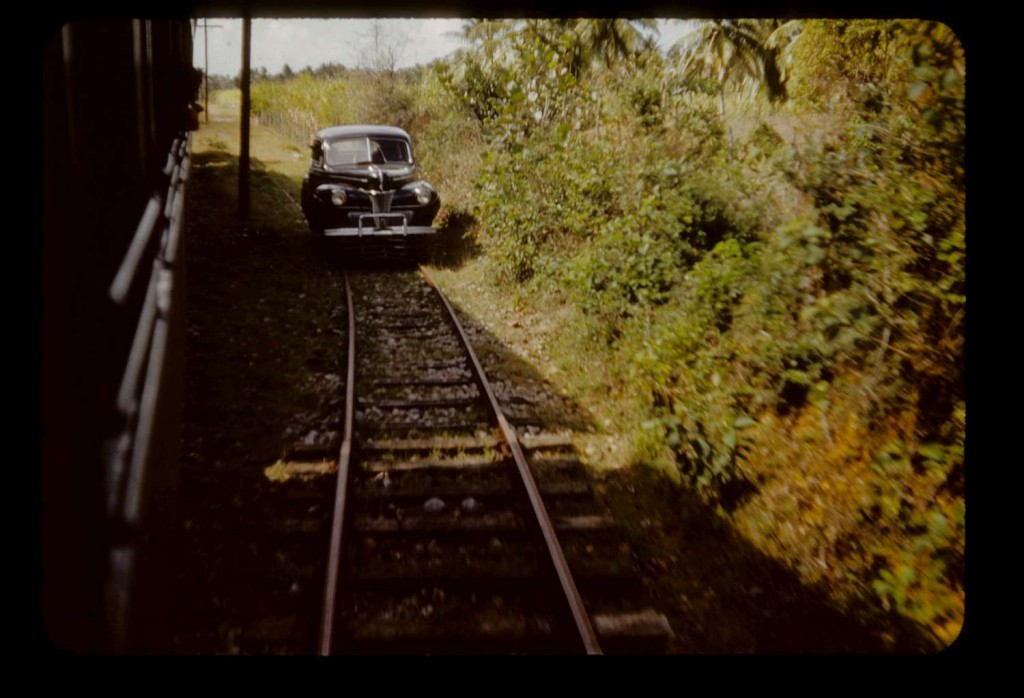 Lehman, Tom. 2907–Photo Taken from Train Car of Car on Train Tracks.jpg. N. p., 2008. Flickr. Web. 25 Apr. 2014.  All Rights Reserved.  [Maynard Good Photo] https://www.flickr.com/photos/telehman/2509166095/in/set-72157605167716631
Unknown location. / Localización desconocida.
—
Other track cars / Otros autovías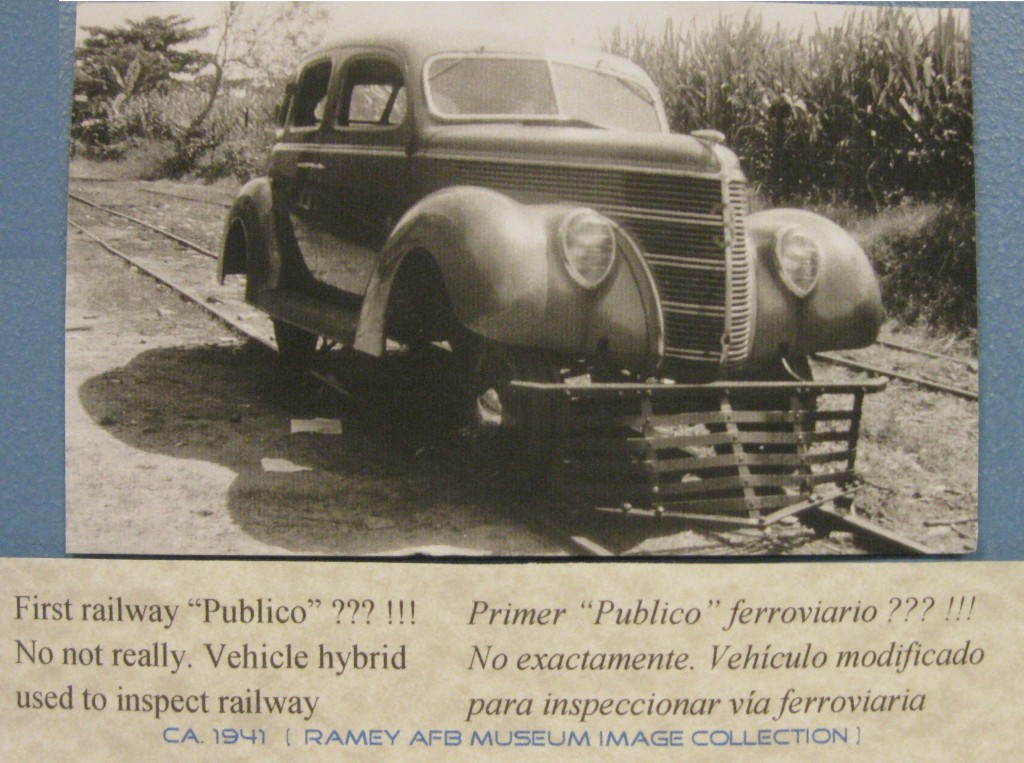 Ramey AFB (Borinquen Field), Aguadilla, Puerto Rico Ferrocarril industrial de arena / Industrial sand train RAMEY AFB MUSEUM IMAGE COLLECTION
—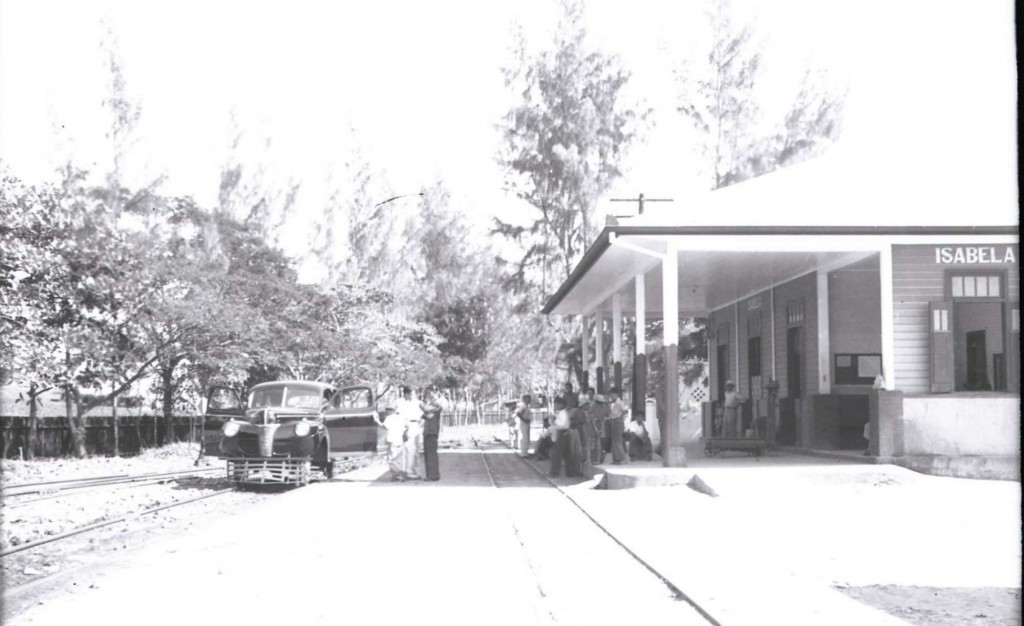 Isabela Station, Isabela.  John W. Barriger III photo.  Barriger Library, St. Louis Mercantile Library at the University of Missouri St. Louis.  <http://www.flickr.com/photos/barrigerlibrary/12292534824/in/set-72157640461367106>   See / Ver: Víctor Díaz – AMIGOS DEL TREN DE ISABELA (ATI) , Modelo Estación de Isabela / Model Isabela Station.