Varias personas me han comentado que la siguiente foto es la estación de Guayanilla y no la de Yauco.  Compare con la siguiente foto.
A couple of readers believe that the following photo is the Guayanilla Station and not the Yauco Station.  Compare with the following photo.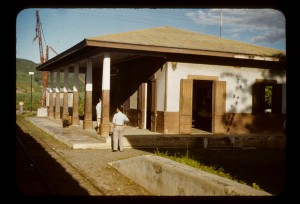 "Railroad Station on Trip Around the Island | Flickr – Photo Sharing!", n.d. http://www.flickr.com/photos/tlehman/1614271788/.  4 de junio de 2012
—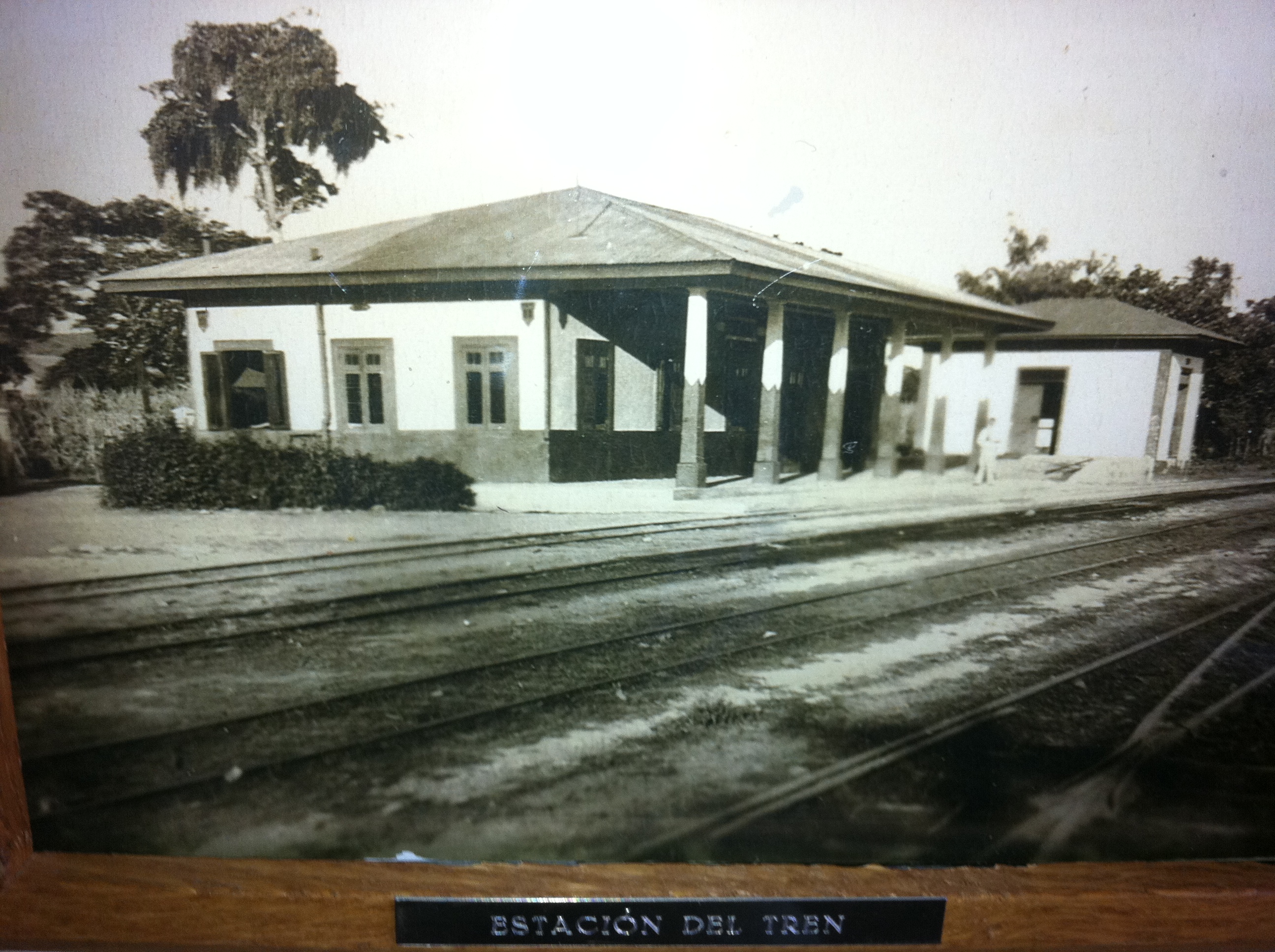 Estación del Tren [Guayanilla].  Fotografía.  Biblioteca Pública Julio Rojas Reyes, Departamento de Educación, Guayanilla, Puerto Rico.  4 de junio de 2012
—
La siguiente foto es de la estación de Yauco.
The following photo is the Yauco Station.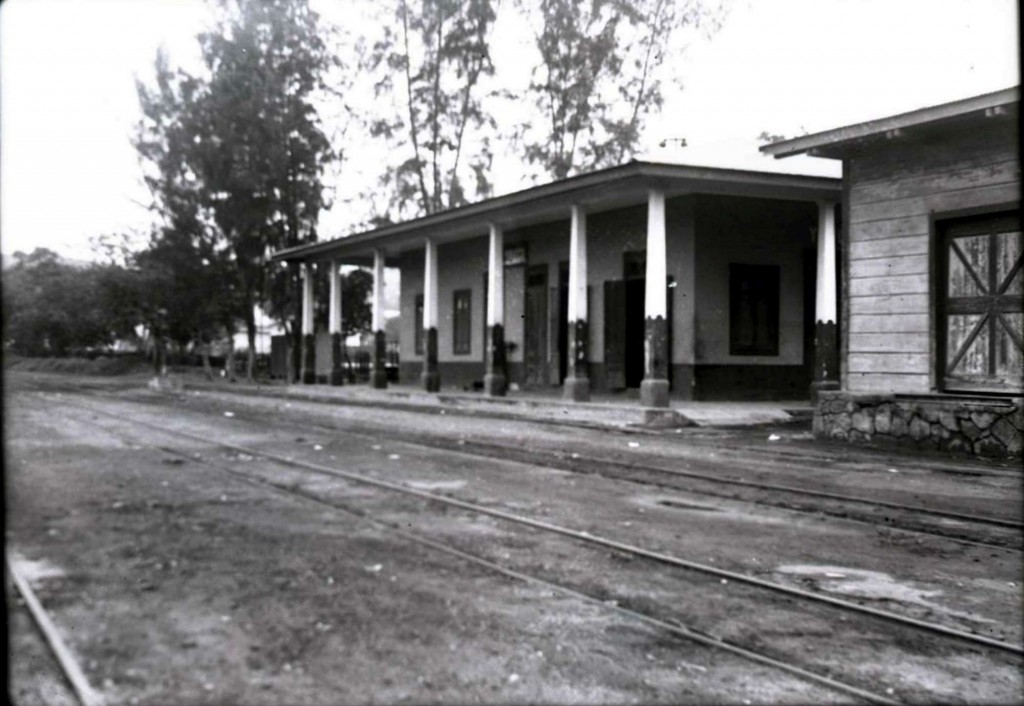 Yauco Station, Yauco.  John W. Barriger III photo.  Barriger Library, St. Louis Mercantile Library at the University of Missouri St. Louis. <http://www.flickr.com/photos/barrigerlibrary/12292586044/in/set-72157640461367106>  Fuente / Source:  Efraín Martel.
—
Sources / Fuente:  Efraín Martell and Alfredo Vargas.