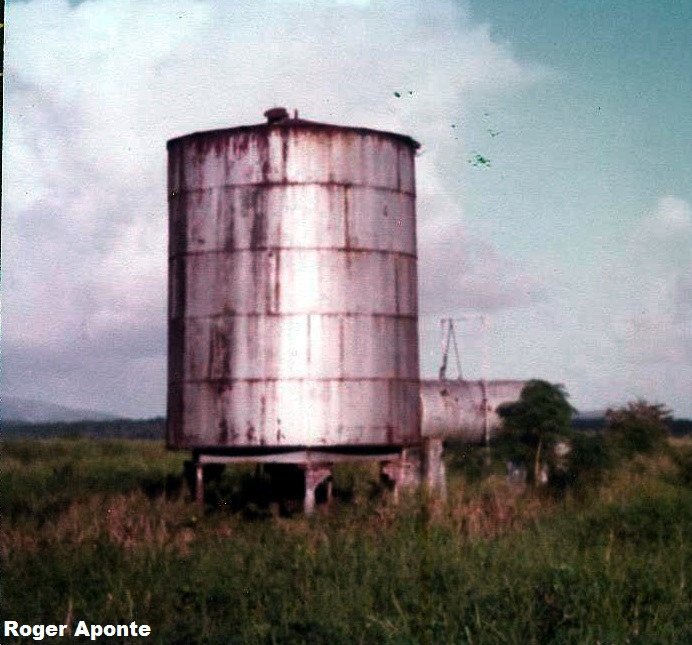 La Central Pasto Viejo estaba localizda en el pueblo de Humacao.  Tomé la foto cuando visité el parque Diversilandia, c1980,  en los predios de la central.
Central Pasto Viejo was located in the town of Humacao.  I took the photo when I visited the Diversilanda park, located where the mill existed.
See / Ver:
Maps USGS:  Maps, Plans, Other / Mapas, Planos, Otros / Eastern Puerto Rico / Este de Puerto Rico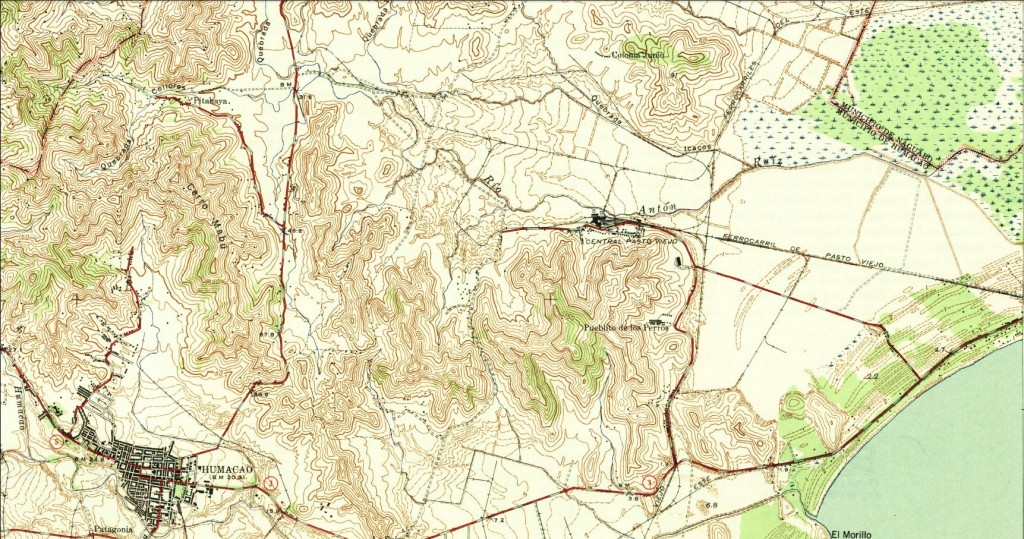 Courtesy USGS

National Atlas of the United States
—
Cambija de Guaniquilla, Bo. Guaniquilla, Cabo Rojo (Water Tank)
Cambija de Sabana Grande / Sabana Grande Water Tower
Cambija y Despacho / Tráfico de Mayagüez / Water tank and Dispatch  Tower of Mayagüez – Manuel Durán (Architect)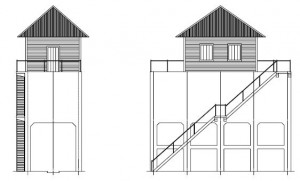 —
Diversilandia, Pasto Viejo en Humacao, meter gauge.  Closed / Cerrado
Parque interesante.  Tenía go-karts, paseo en bote, coches, pony, y otros.  La locomotora (Midwest) pasó a ser parte del primer tren de turismo de Arroyo, Tren del Sur.