Where is Puerto Rico?
¿Dónde está Puerto Rico?
Puerto Rico is in the Caribbean Sea, East of Dominican Republic and North of South America.  It is divided into 78 towns or municipalities.  San Juan is the capital.
Puerto Rico está localiza en el Mar Caribe, al este de Santo Domingo y al norte de Sur América.  Está dividido en 78 pueblos o municipios.  San Juan es su capital.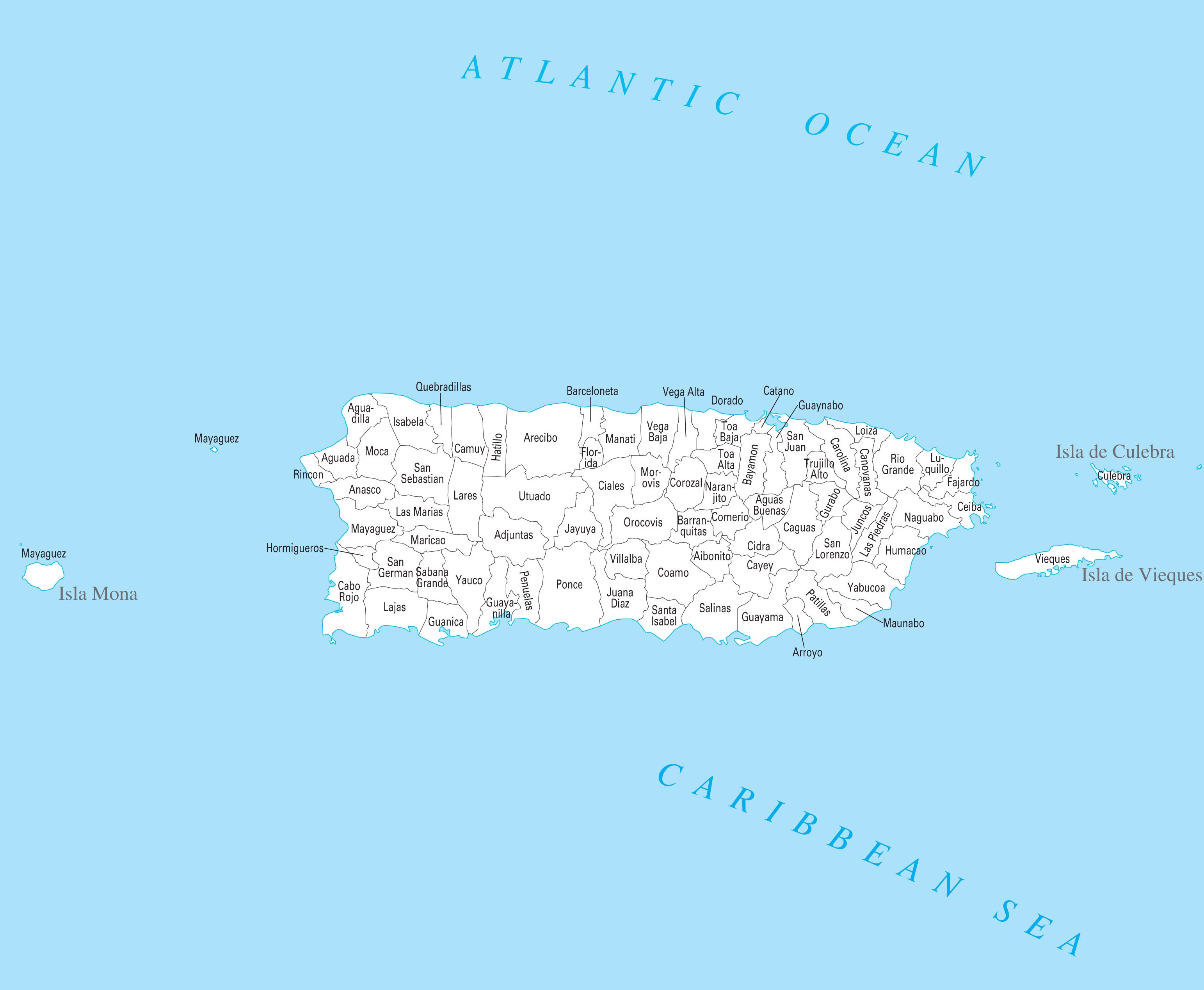 Puerto Rico Map
Source / Fuente: National Atlas of the United States,  http://nationalatlas.gov (http://nationalatlas.gov/printable/printableViewer.htm?imgF=images/preview/counties3/pagecnty_pr3.gif&imgW=588&imgH=450).   Last modified:  Thursday, 27-Jan-2011 17:18:20 CST.
Source / Fuente:  U.S. Census Bureau
(I added words underlined in red)

Links / Enlaces:
http://en.wikipedia.org/wiki/Puerto_rico
http://nationalatlas.gov/printable/images/pdf/counties/pagecnty_pr2.pdf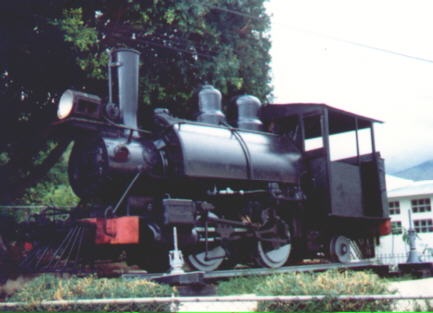 Baldwin locomotive used in Hacienda Dolores, Peñuela's town center. / Locomotora usada en la Hacienda Dolores de Peñuela (Plaza de Peñuela)