Tren del Sur, Arroyo, meter gauge, Closed / Cerrado
It usually operated from Arroyo to Guayama.
It did make a few trips from Arroyo to Ponce.  Its rolling stock came from Bayamón's  tourist train, Central Aguirre, and Diversilandia.

Operaba entre Arroyo y Guayama.  Hizo varios viajes entre Arroyo y Ponce.  Usó equipo de los trenes de turismo Diversilandia, Bayamón y de la Central Aguirre.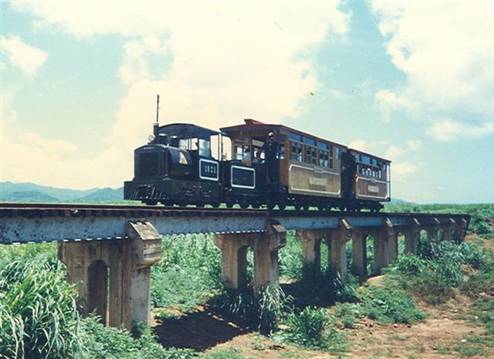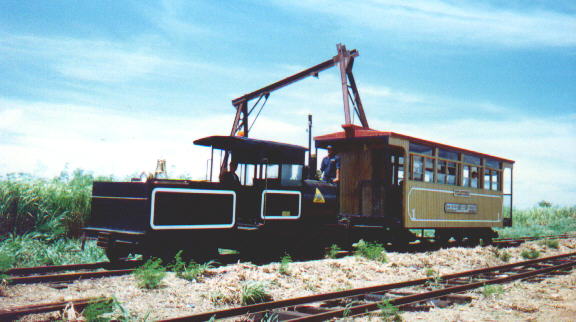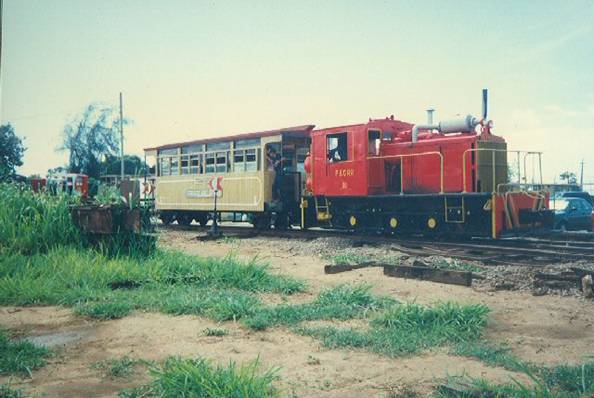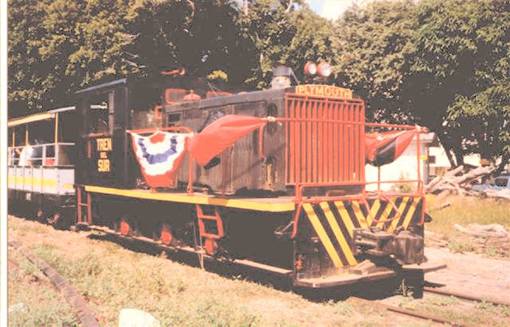 Todas las fotos – Roger Aponte