Dale un click a los mapas.


—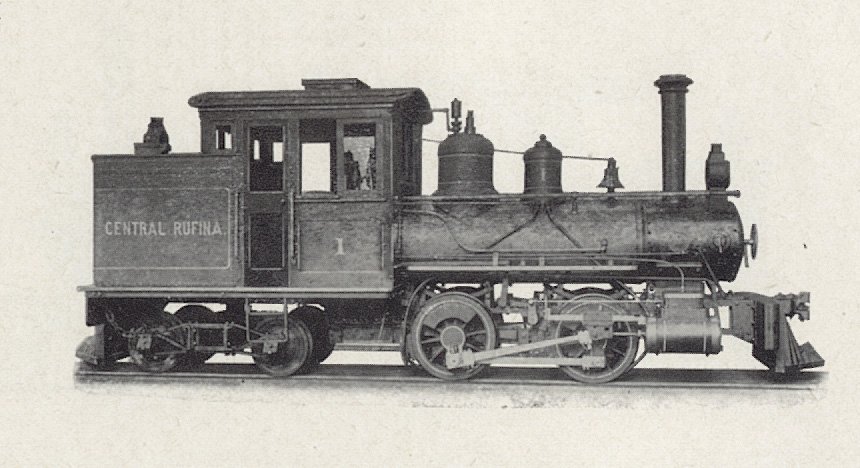 Central Rufina, Guayanilla.  Locomotora tanque – 044T
Baldwin Locomotives in Puerto Rico – Pryor, Bruce
—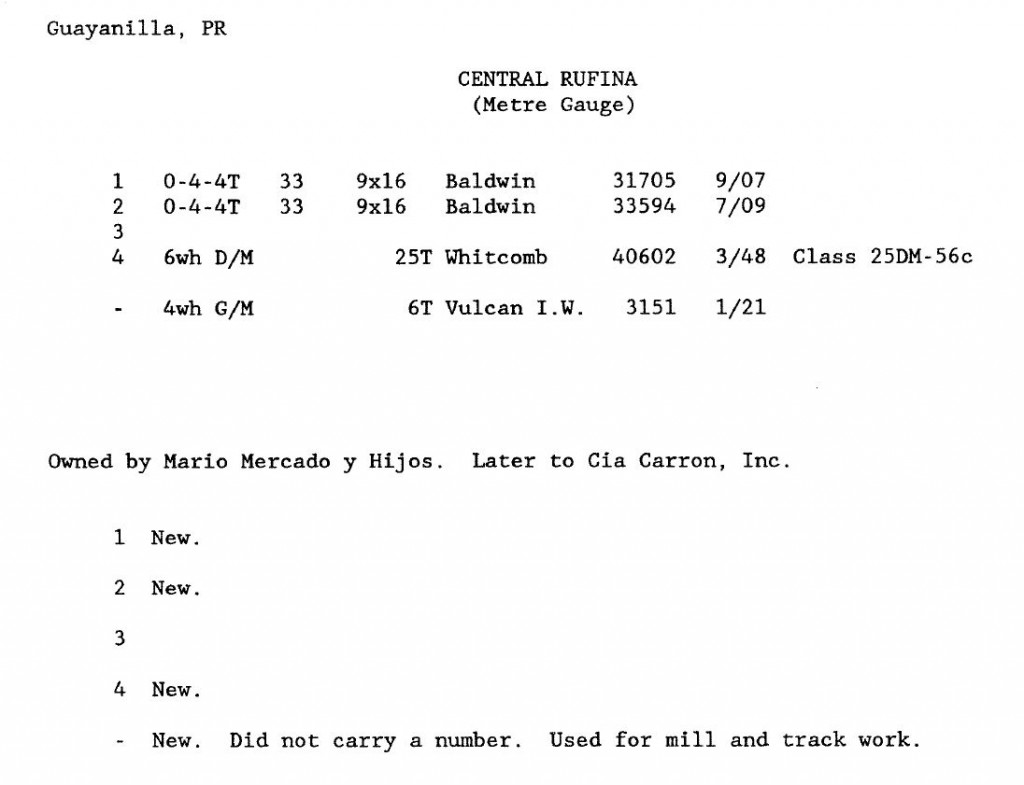 Copeland, P. Allen.  Locomotive Rosters – Railways of the West Indies, Part IV, Puerto Rico".  Pages 147 – 212.  See/Ver : Railways of the West Indies, Puerto Rico , página 56.
Ver Central Rufina en Baldwin and Vulcan Locomotives by Richard Dunn
—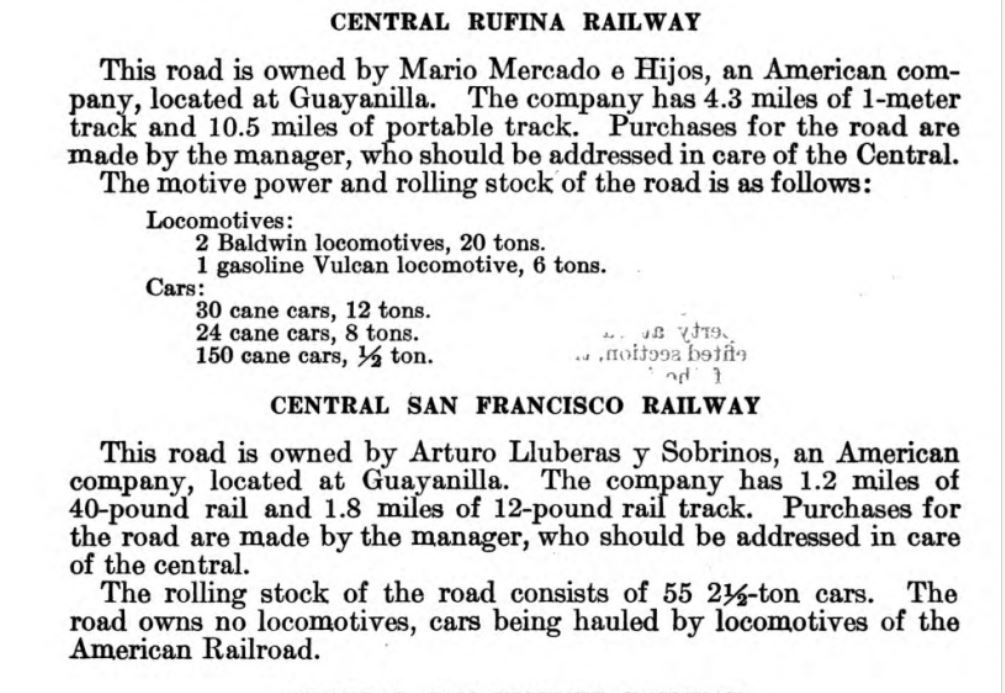 Long, W. Rodney.   Porto Rico,  Railways of Central America and the West Indies . Washington: Government Printing Office, 1925. Pag. 336. Print.  (HATHI TRUST digital Library http://catalog.hathitrust.org/Record/000970279  (11 Oct. 2013))
Copyright: Public Domain, Google-digitized.
—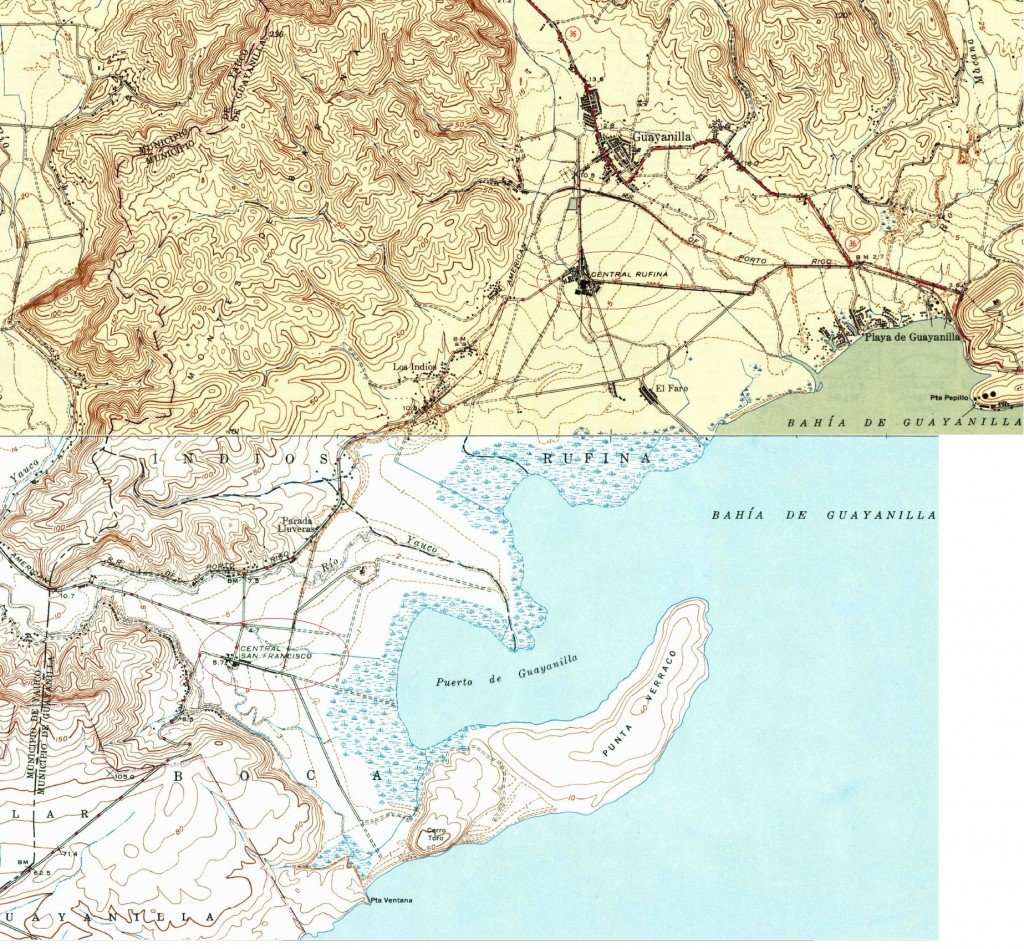 Centrales Rufinas y San Francisco
—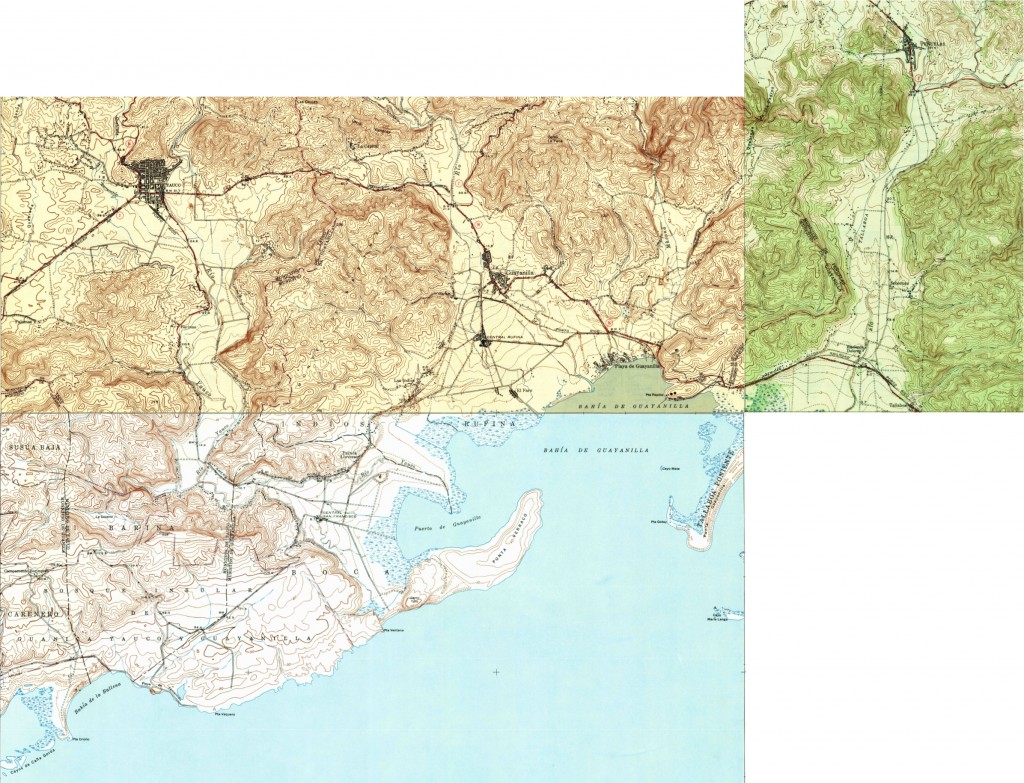 Yauco a Peñuelas
—
Ver los mapas:
Los mapas topográficos histórico del USGS se pueden ver en línea y bajar
US Historical Topographic Maps can be seen and downloaded
Ver / See:
—