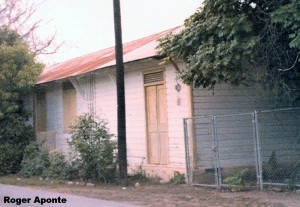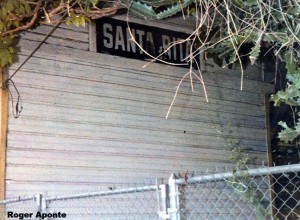 Ver mapa / See Map (Courtesy of the U.S. Geological Survey)
Santa Rita está al suroeste de Yauco.  /  Santa Rita is southwest of the town of Yauco.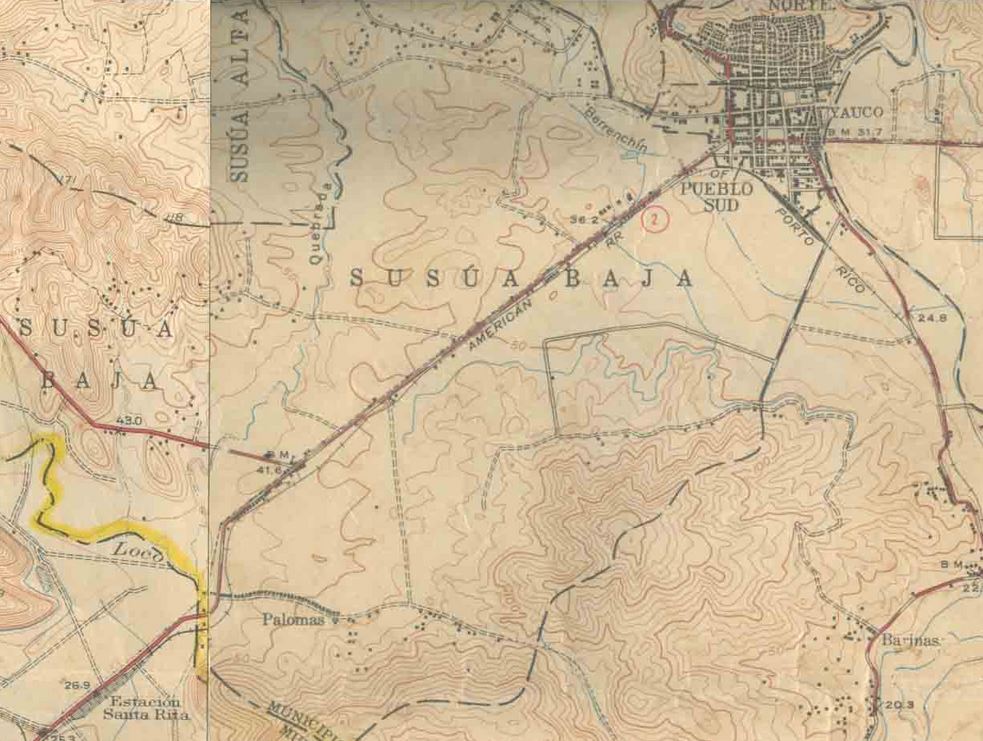 Los mapas topográficos histórico del USGS se pueden ver en línea y bajar
US Historical Topographic Maps can be seen and downloaded
Ver / See
Search / Busque:  Yauco and Guánica
—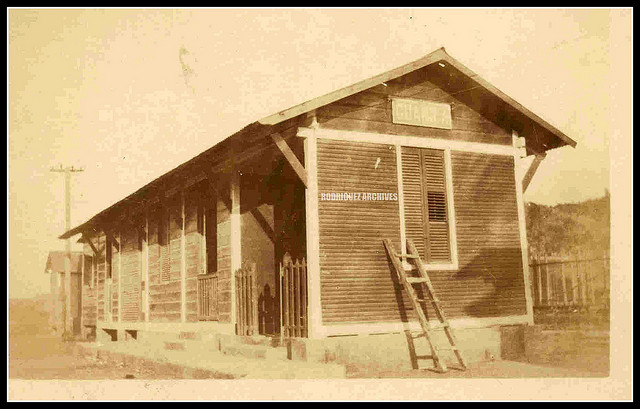 PR RR Historian:
To access Guanica during the existence of the American Railroad, one would travel to this station at Santa Rita. Guanica Centrale connected here with the ARRCo. to interchange freight and receive loaded cars of cane from their distant properties as far north as Anasco and as far east as their Fortuna Estate just beyond Ponce, as well as much colono cane. Their basic railroad system from the mill to this station was quite short and only had a few loading stations along the route, and supplied only a small portion of their cane ground.
Here passengers were faced with two options: taking an earlier horse-drawn carriage to Guanica or a later public car. However, the South Porto Rico Sugar Co. did own an unusual diesel-powered railcar, much like a large enclosed workman's car (teresina), which can be seen in a postcard view in my collection, near this Santa Rita station. According to interviews, a small shelter existed at the mill batey where passengers disembarked. It was from this point too that passengers caught the outbound car that was timed to make connection with several of the scheduled ARRCo. passenger trains (which were frequently quite late, especially the trains coming from San Juan and being rearranged at Mayaguez). I have never found any tickets for the mill's train, so it may have
been a complimentary service provided by the SPSCo.. Note the sugar cane car behind the station to the right. Guanica Centrale's fleet of cars were steel flatcars (basically) with wooden bulkheads at the ends and wooden stakes with a top runner for sides. But
most of the cars that were taken to the mill were those of the American Railroad 20 ton Gregg type carrying cane from along the system.
SPRSCo. sugar haciendas were operated under a wholly-owned subsidiary called Russell & Co. and were divided into three "estates". They also operated two separate, isolated sections of railroad, one south of Anasco and the other branching off of the ARRCo. Lajas/Boqueron loop, called the Joyuda Spur. On both lines, ARRCo. cars were employed to bring cane to Santa Rita, where Guanica Centrale locomotives picked the cane up for
the trip to Guanica. On the branches themselves, Guanica Centrale locomotives did the moving of the cars out to an ARRCo. siding, and made trips back to Guanica via the ARRCo. for servicing or storage (at the end of the zafra). One large estate privately owned
that ground much or sometimes all of their cane at Guanica, was Hacienda Dolores, property of the Valdivieso family, and located in the Penuelas valley area. Their cane was picked up by the ARRCo. from a siding at Tallaboa, where the locomotive of the
Hacienda would bring loaded, leased ARRCo. cane cars for pickup. (Hacienda Dolores was also engaged in the growth of many "frutas menores" as well as sugar cane).
"Guanica Rail Road Station – Real Photo PC C. 1910 Closeup #1 | Flickr – Photo Sharing!" Web. 23 Apr. 2013.
<http://www.flickr.com/photos/fredandrebecca/3506407182/in/set-72157618400265012>
Archivo Histórico y Fotográfico de Puerto Rico – Colección Rodríguez , and Archivo Histórico Y Fotográfico De Puerto Rico's photostream .
Photo used with permission / Foto usada con permiso.
—
Comments / Comentario:
I believe that the photos are of the same station.
Yo creo que las fotos son de la misma estación.